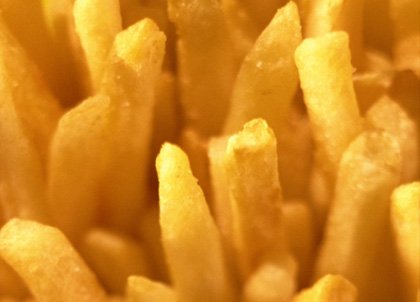 Stories this photo appears in:

Should the minimum wage be raised?
Two weeks ago, I was sent a video of a Hispanic woman interrupting a speech by Jeff Stratton, president of McDonald's USA. He was giving a speech at the Union League Club of Chicago. Nancy Salgado, the Hispanic woman in question, became Exhibit A for what is gone wrong in today's workforce: rudeness and what the Bible calls slothfulness.