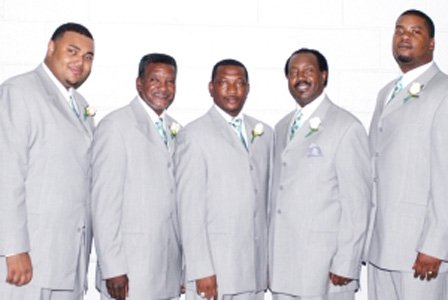 The Swanee Quintet headlines the program for Gospel Promoter, Lonnie Parker on Sunday, November 10 at 3:30 p.m. at Brown's Memorial Baptist Church, 3215 W. Belvedere Avenue. For more information, call 410-358-9661.
Stories this photo appears in:
Hello everyone, hope everything is well. I have so much to tell you this week and a little space to do it in.