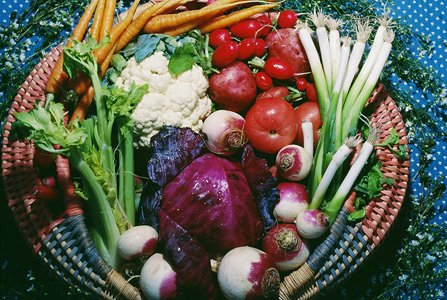 Stories this photo appears in:
Here is some promising news: A recent study suggests that you can reduce your risk for colon cancer— a disease that afflicts African-Americans more than any other racial group in the United States— just by eating tasty vegan foods.
Last year I had a breast cancer scare. I felt a lump in my left breast, which I was absolutely sure, was a cyst.