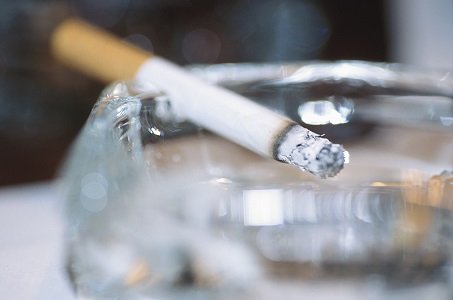 Stories this photo appears in:

Nearly 60% of children between the ages of 3 and 11 are exposed to second hand smoke
There is a growing body of evidence that children's exposure to smoking increases their risk of heart disease as an adult.

Attend a free class to help you quit smoking
Kick off the year by attending the American Lung Association's Freedom from Smoking® class offered by the Baltimore County Department of Health.                    

November 21 is the Great American Smokeout®
November 21, 2013, is the Great American Smokeout® – providing Maryland residents who need help quitting tobacco the perfect opportunity to make the decision to enroll in the Department of Health and Mental Hygiene's Maryland Tobacco Quitline.