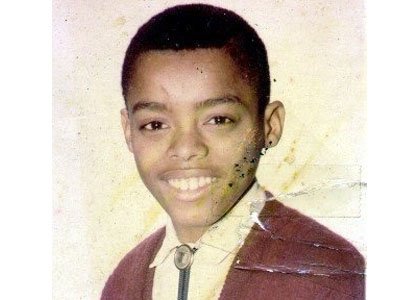 Derek Farthing, third grade: "The school's janitor came to the door and in a low voice spoke to Ms. Melvin, my third grade teacher. Her hands rose to cover her face and to still her sudden-shocked voice from raising our concerns. After composing herself, she turned to us and stated, 'The President, President Kennedy, was shot and killed in Dallas, Texas.' "

Stories this photo appears in:

Many children of the '60s can recall exactly where they were on November 22, 1963
As the 1961 Lincoln Continental convertible rolled down Elm Street in Dealey Plaza, three shots rang out in Dallas, their echoes lodging in the memories of America's youth for years to come.