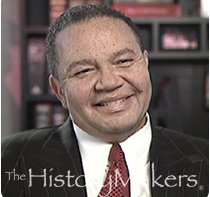 Congratulations to A. Dwight Pettit, renowned civil-rights and criminal attorney, recent published book "Under Color of Law by A. Dwight Pettit. The book consists of his memoir and providing insight into past and current civil-rights issues. To order your copy, go to www.iuniverse.com or call 1-800 AUTHORS.

Stories this photo appears in:

Congratulations, happy birthday and happy Turkey Day!