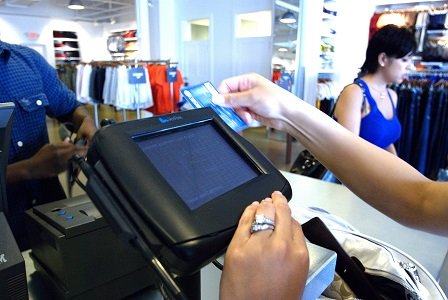 Stories this photo appears in:
Companies are losing your data to hackers because they get lazy about protecting it.
Know your warranty rights, return policies and the rules about gift cards
As consumers head back to retailers after the holidays armed with returns, gift cards and products that just don't work, Attorney General Douglas F. Gansler is offering some tips and advice that are in place to protect Marylanders, which will serve you well now and in the new year.
Gift cards are generally considered "safe" gifts by most gift-givers, because they allow the recipient to select exactly what they want. But what can you do if you don't shop where the card was purchased? Before sending off a gift card in the mail for payment, make sure to check out the company thoroughly. Here are a few factors to consider:    
As you stock up on Black Friday deals and holiday gifts, beware of tempting credit card offers from retailers that appear too good to be true.