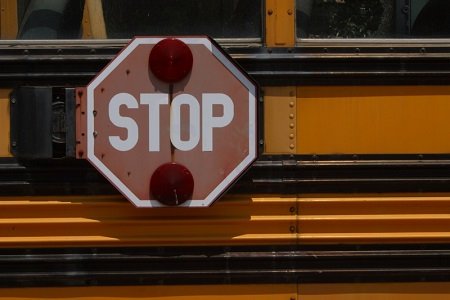 Stories this photo appears in:
Here's the fascinating research we're watching from around the world.
Drivers continue to ignore the stop arms on school buses at an alarming rate, a new Maryland State Department of Education-sponsored survey has revealed.
Ravitch: Teachers are not prepared to teach them; parents don't like them
The U.S. Department of Education is legally prohibited from having any control over curriculum or instruction in the nation's public schools, but nonetheless Secretary of Education Arne Duncan is a zealous advocate of the new Common Core standards for students' proficiency in English and math.