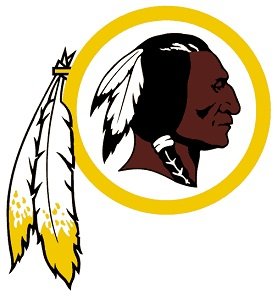 Stories this photo appears in:

President Barack Obama suggested a name change might be in order
President Barack Obama has weighed in. The pro-football commissioner, has too. And now, a Native American tribe hopes recent attention to controversy surrounding the name of Washington's National Football League team will provide the momentum needed to get it changed.