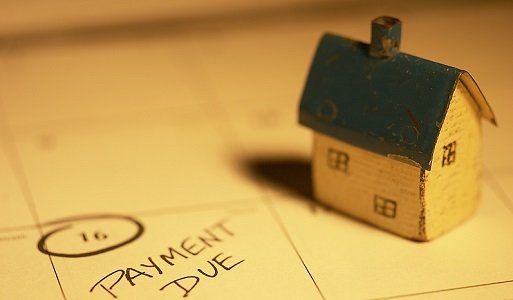 Stories this photo appears in:
America, get ready for higher rates.
Buying a home is a great thing, but what happens after the big purchase?
Governor Larry Hogan recently announced a $20 million initiative that will give a boost to otherwise qualified buyers who have been unable to move into homeownership because of significant student debt.
Neighborhood Assistance Corporation of America (NACA), a HUD Certified non-profit, will offer Baltimore area homeowners a last chance to stop the foreclosure of their home and make their mortgage affordable during the nation's largest and most effective homeownership event.
The court-assigned monitor of the National Mortgage Settlement told Maryland foreclosure prevention counselors recently that his office has issued rules that should help address lingering consumer complaints against lenders, including the practice known as "dual-tracking."
Provides help for customers facing mortgage challenges
Wells Fargo & Company (NYSE: WFC) is hosting a free Home Preservation Workshop in Baltimore for Wells Fargo Home Mortgage, Wells Fargo Financial and Wells Fargo Home Equity customers facing financial hardships. Wells Fargo has invited more than 17,000 mortgage customers to the free workshops scheduled Tuesday, Oct. 8 from 9 a.m. to 7 p.m., at the Baltimore Convention Center – Hall G – located at 1 West Pratt Street. Parking for workshop participants is free at the Self Park lot located at the Sheraton Inner Harbor at 300 South Charles Street.