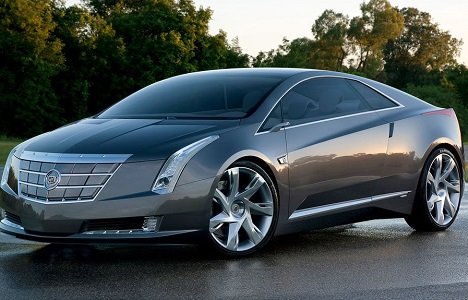 GM said Wednesday, August 17, 2011, that it will go forward with plans to build a production model an electric Cadillac luxury coupe. The Converj Concept, which was first presented at the 2009 Detroit Auto Show will be called the Cadillac ELR.

Stories this photo appears in:

When the Cadillac ELR goes on sale early next year, prices for the two-door plug-in car will start at $75,995. Factoring in a $7,500 federal tax credit for plug in vehicles, the ELR will effectively cost about $68,500.