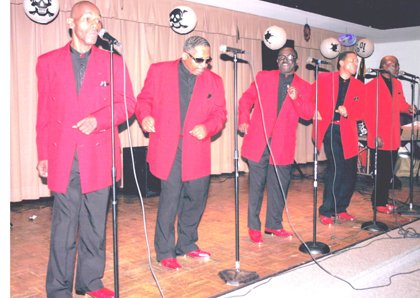 Damon Harris, Motown Temptations Revue will be featured at the MULBA (Maryland Unified Licensees Beverage Associaion) & MBACDC (Maryland Beverage Association Community Development Corporation) Liquor Association gala event on Saturday, October, 12 from 7-12 pm at the Patapsco Arena, 3301 Annapolis Road.
Stories this photo appears in:

Hello everyone, how are you? Honey child, put on your roller skates, we will be skating through the city like a roller derby.