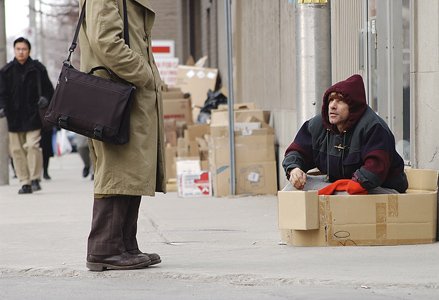 Stories this photo appears in:

On May 2, 2016, a funding announcement by the U.S. Department of Housing and Urban Development (HUD) drew little attention in the local media, but will have reverberations for years to come for Baltimore City's efforts to end homelessness. HUD announced the second phase of its annual awards for homeless services to jurisdictions throughout the country.

Afghanistan is not, as the media calls it, "America's longest war." In reality, that is the government's "War on Poverty."

Let's make Smokey the official face of Baltimore, kind of our mascot.