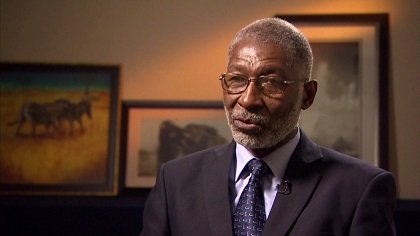 Ghanaian professor Nii Quaynor is an African internet pioneer, known as 'Africa's father of the internet.' For some 20 years now, soft-spoken Quaynor has been at the forefront of web development across Africa. He is the first African to be elected to the board of ICANN, the internet corporation for assigned names and numbers.
Stories this photo appears in:

He says more African businesses must develop and host content
If you're reading this somewhere in Africa, then perhaps you should thank Nii Quaynor.