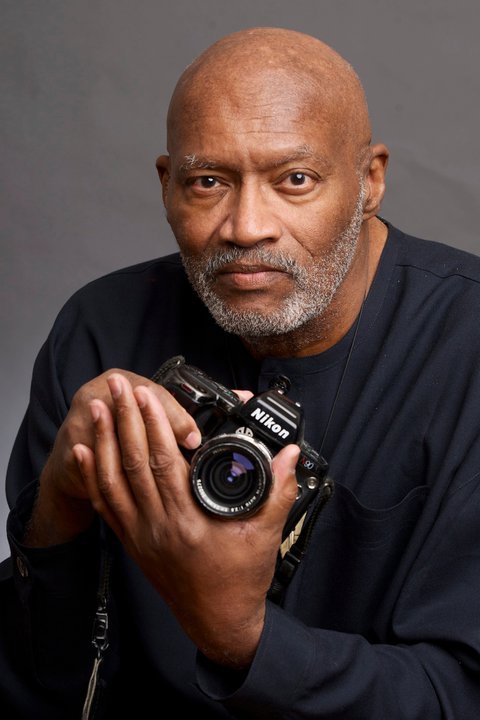 Vernard Gray, Washington, DC/ Baltimore jazz promoter is celebrating his birthday on Saturday, August 16, 2014 from 6 p.m. to 10 p.m. at the Caton Castle Lounge located at 20 S. Caton Avenue in Baltimore with live entertainment by Greg Hatza and his band.
Stories this photo appears in:

Hello everyone! Honey Child! This looks like it will be a busy weekend for me.

Support your local entertainers
Hello everyone! As you see, there's a lot going on this week. I hope to see your face in the place. I will be looking for you.