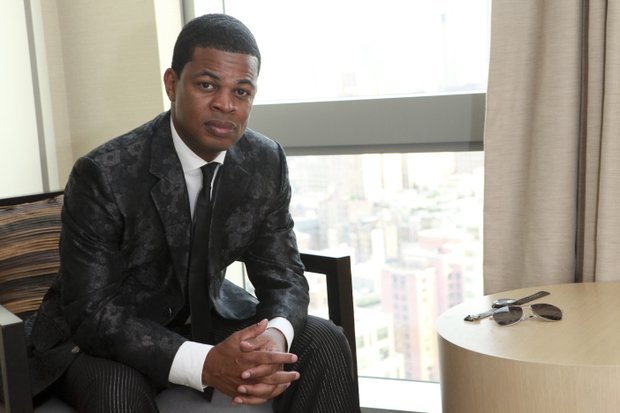 Darin Atwater reigns as maestro over his own orchestra, the Soulful Symphony, a
75-member ensemble with several vocalists. In 2000, Atwater started conducting the orchestra, which developed a hip-hop symphony while also playing tunes from Motown, Jazz and Gospel. The season kicks off on Saturday, September 21, 2013 at the Hippodrome's France Merrick Theatre in Baltimore City.
Stories this photo appears in:
For more than a decade, Darin Atwater has put soul into the symphony. The longtime Charm City resident has earned an international reputation as an artistic director, pianist, composer, conductor and cultural advocate for the arts while single-handedly redefining what once counted as a quintessentially English art form.