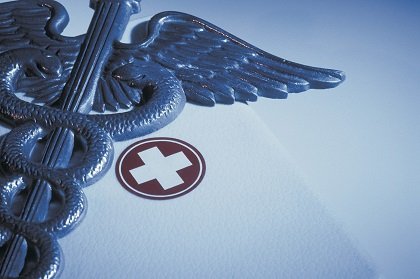 Stories this photo appears in:
New hepatitis C virus infections in the United States nearly tripled between the years 2010 and 2015.
Taking even over-the-counter doses of common painkillers known as NSAIDs -- nonsteroidal anti-inflammatory drugs -- has been linked to an increased risk of heart attack in a new study.
The doctors' advice hasn't changed much, but it's still so unsatisfying: You should not use cotton swabs to clean your ears.
In communities around the world, the vagina seems to be a taboo topic; an irrelevant topic or a touchy topic to say the least. However, in other communities, it seems to be the first line of interest and debate for very loud discussion.
Program will educate listeners on the Affordable Care Act
WYPR's Maryland Morning with Sheilah Kast launched a new series this month— "The Checkup: How Health Care Is Changing In Maryland" – a weekly look at how Obamacare is changing health care in Maryland and how the federal law is affecting local residents and businesses.