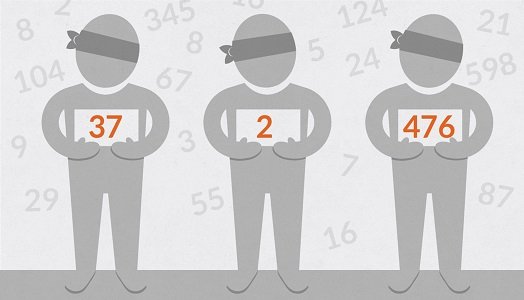 Marketers, banks and others could be using secret consumer scores to rank you.

Stories this photo appears in:
You likely know about your credit score -- that key measure that influences everything from your monthly car payment to your ability to buy a home. But there are dozens of other consumer scores that are impacting your daily life that you have no idea about.