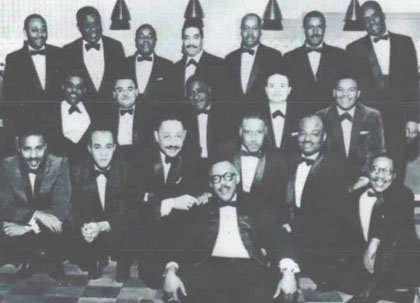 The Meritocrats celebrate 50 years of service and enjoyment to the community. This elite social organization of distinguished men recently had their successful "Spring Fling Cabaret." Their Annual Picnic will take place on July 26, 2014.

Stories this photo appears in:
Hello everyone, hope everything is well with you. Me and my "Boo-Boo" Shorty Trusty had a very busy week and even more so this weekend.