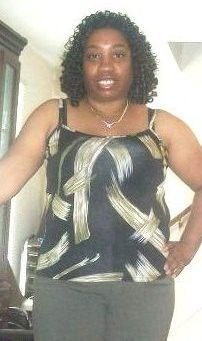 Viola Griffin, CEO and President of the VG Productions is honoring Baltimore's own renowned R&B and Funk groups & Radio Personalities from the 60's, 70's & 80's with her "Awards Banquet" on Sunday, April 13 4-8 p.m. at the Waxter Senior Center, 1000 Cathedral Street.
Stories this photo appears in:
Hello everyone, hope everything is well with you. Me and my "Boo-Boo" Shorty Trusty had a very busy week and even more so this weekend.