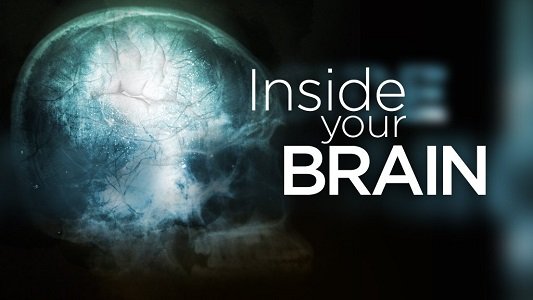 Stories this photo appears in:

Brains, like faces, have features seen as either more masculine or more feminine. One feature of brain anatomy that is characteristic of males is associated with an increased risk of autism, according to a study published Wednesday in the Journal of the American Medical Association's Psychiatry edition.

It's not a secret that some diabetics also have memory issues, but a new study suggests it's not just due to clogging of blood vessels -- your brain may actually be shrinking.