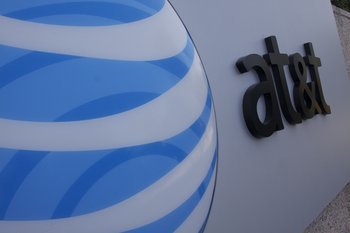 AT&T Building, Atlanta, signage Graphics Project
Stories this photo appears in:
AT&T is considering splitting its telecom and media assets after acquiring Time Warner Inc., giving AT&T CEO Randall Stephenson oversight over two separate divisions.
Users of Amazon Echo's smart speaker can now tell its built-in assistant Alexa to handle your text messages. That is, if you're an AT&T customer.
AT&T has launched a new volley in the battle between mobile phone providers.