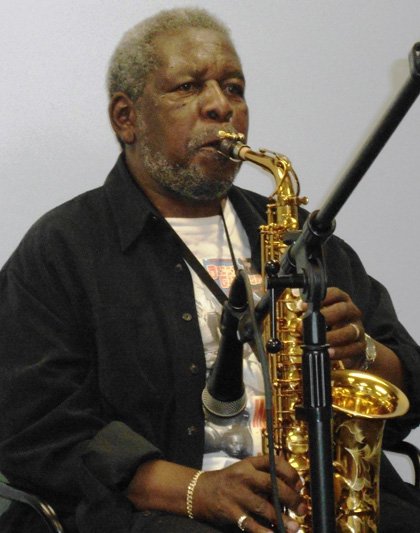 Celebration of Black History Month featuring The Carl Grubbs Ensemble with special guest John Blake Jr., at the Randallstown Community Center, located at 3505 Resource Dr., Randallstown, Maryland on Friday, February 28, from 6-8 p.m.
Stories this photo appears in:

Hello everyone, how are you? Well, I hope. Well, this has been a hell-la-va month. I tell you my friends, between the ice storm, the snow and the cold, it has not been easy to go out and have fun in the clubs and other venues. Most of us have "house-O-phobia." Hopefully, it is all over and we'll see nothing but sunshine from this day forward.