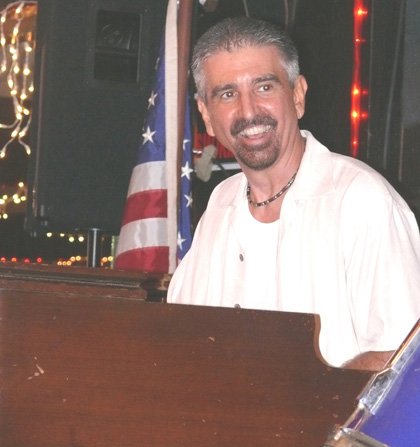 Greg Hatza Organization with vocalist Dred Scott will open the season for Jazz Expressways Foundation Jazz Breakfast on March 8, 2014 from 10 a.m. to 2 p.m. at their new home the Forest Park Senior Center, 4801 Liberty Heights Avenue. It is cabaret style BYOB, but dinner is included with ticket. For more information, contact Howard Easley at 410-323-7295.
Stories this photo appears in:

Hello everyone, how are you? Well, I hope. Well, this has been a hell-la-va month. I tell you my friends, between the ice storm, the snow and the cold, it has not been easy to go out and have fun in the clubs and other venues. Most of us have "house-O-phobia." Hopefully, it is all over and we'll see nothing but sunshine from this day forward.