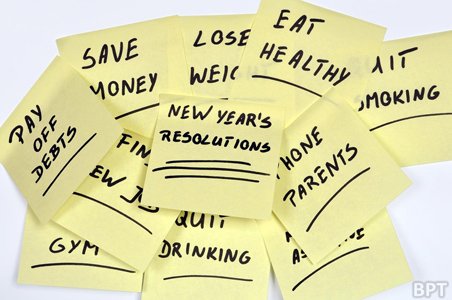 Stories this photo appears in:

We hear the same messages a lot this time of year. Put the past behind. Look to the future. Let bygones be bygones. Make a new commitment. Claim the new you in the New Year.

Exercise. Lose the weight. Answer every incoming email. Those are the hard kinds of New Year's resolutions, because you have to think about them every day for the rest of the year. Many are forgotten long before Valentine's Day.