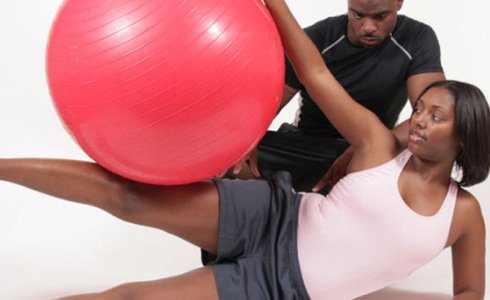 Stories this photo appears in:

Even if Abby Heugel wanted to stop, she couldn't.

Good health should be on minds of everyone, especially African Americans, at the beginning of this New Year. Whether we contemplate our access to adequate health care coverage or make a conscience effort to lose weight and get into better physical shape, there are stark factors that we should all consider.

Why aren't you at your goal weight today?