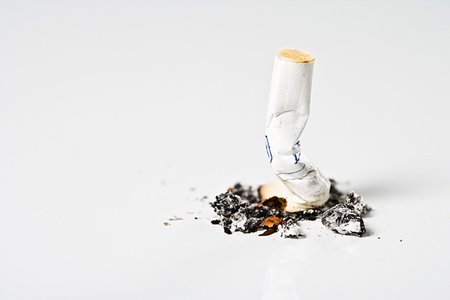 Stories this photo appears in:
As attitudes about marijuana shift around the world, researchers are warning parents that it's risky to keep it around children, especially those who are too young to know what it is.
It's that time of year when many of us take a cold, hard look at our lives -- and, more important, our vices -- to set a goal we believe will make us healthier or happier in the year ahead.
Quitting smoking is considered one of the hardest bad health habits to break
For more than 50 years we've known that smoking can kill you.