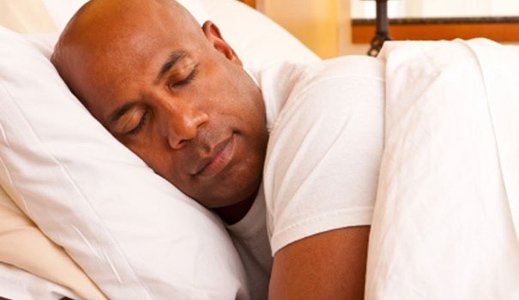 Stories this photo appears in:
When Dr. Joseph Schlesinger's mother was in the hospital, it was hard to speak with her by phone above the beeps and blips of medical devices. It was even harder for her to get some shut-eye.
Scientists have unlocked new secrets for boosting memory retention: One involves breaking a sweat, and the other involves taking a snooze.
There are many proven— and some unproven— facts about sleep deprivation and the short and long-term effects it could have.