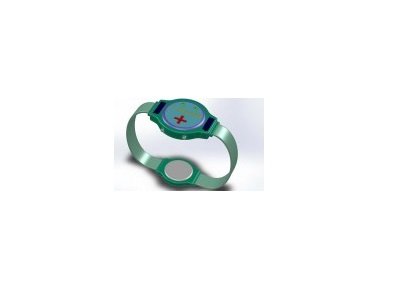 AJADD is a life-saving device; an underwater distress signal device in the form of a watch or hand instrument that would be worn on the body. The device uses GPS technology, vitality monitoring, and swimmer identification technologies to alert of a swimmer's imminent danger. AJADD sends and receives signals in real time to a lifeguard, or a caretaker, on land, or on ship.
Stories this photo appears in:

Pastor George A. McKinney and his family were hosting a pool party four years ago. Several children and families were gathered, fellowshipping and having a good time. Nothing out of the ordinary for this annual event, which Pastor McKinney had been hosting for more than a decade without incident.