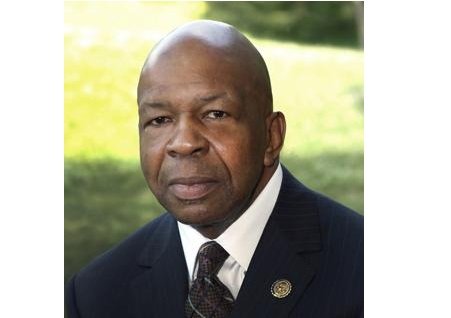 Rep. Elijah Cummings D-Md.
Stories this photo appears in:

Rep. Cummings calls the move un-American
What is the state of Congress today? How about a public shouting match at a committee hearing, with Republican Chairman Darrell Issa then cutting off the microphones while the top Democrat sought to make a statement.