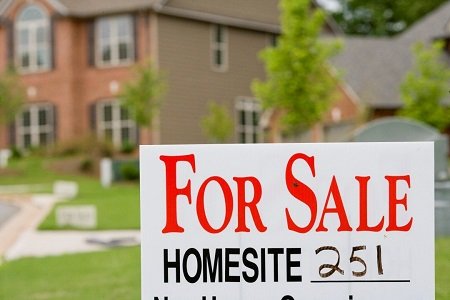 Yard signs - FOR SALE

Stories this photo appears in:

After flatlining during the economic downturn that began around 2008, housing markets in many regions of the United States and Canada have shown signs of recovery. Those in the market to buy and sell may find this year presents an ideal opportunity to do just that.

Cold weather hurt home prices in January, as a closely watched measure of housing values posted its third straight monthly decline.