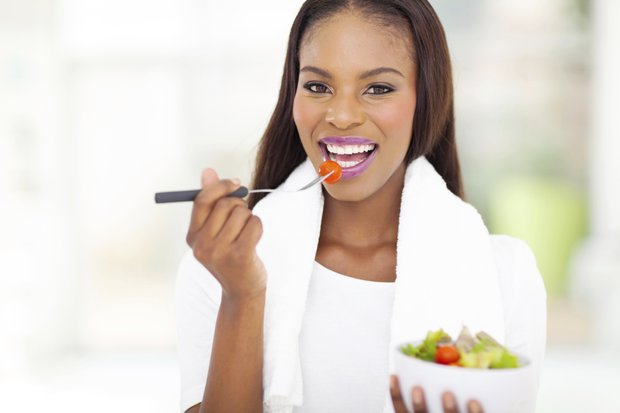 Healthy lifestyle
Stories this photo appears in:

Practical heart health tips from Giant's nutritionists
February is National Heart Health Month and the nutritionists at Giant Food are committed to helping you care for your heart.

Are you among the nearly 1 in 2 African Americans suffering from heart disease? If not, you're undoubtedly affected by having a friend or family member who is.

Almost everyone who has prediabetes goes on to develop type 2 diabetes
Being overweight comes with chronic disease risks, such as higher cholesterol and higher blood pressure. These increase the risk of developing other diseases, including diabetes, which is at epidemic levels in the black community.