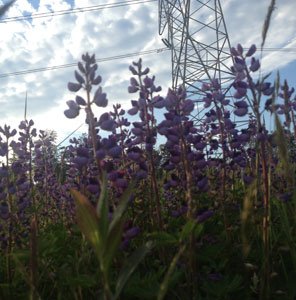 BGE and the University of Maryland worked together to preserve the rare sundial lupine from extinction. Now, the lupines, along with more than 50 other rare and endangered plants, are flourishing on BGE rights-of-way.

Stories this photo appears in:

In celebration of National Endangered Species Day, Baltimore Gas and Electric Company (BGE) announced that the company continues to celebrate the protection, successful revitalization and increased population of one of Maryland's most rare and beautiful wildflowers— the sundial lupine. Protecting the sundial lupine is a collaborative effort between BGE and the University of Maryland's Arboretum and Botanical Garden.