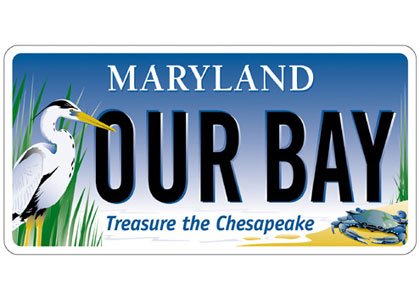 Stories this photo appears in:

On the 42nd anniversary of the Clean Water Act, a new report from Environment America, "Waterways Restored," highlights the success the law has meant for the Anacostia River, taking it from a state of horrific pollution to giving some hope that it will be safe for swimming and fishing in little more than a decade.

Delmarva Senators Ben Cardin and Barbara A. Mikulski (Both D-Md.), Mark Warner and Tim Kaine (Both D-Va.), Tom Carper and Chris Coons (Both D-Del.), and Senator Bob Casey (D-Pa.) lauded the announcement by the U.S. Department of Agriculture (USDA) that the Chesapeake Bay Watershed has been officially designated as one of eight Critical Conservation Areas that is eligible for set-aside funding as part of the consolidated Regional Conservation Partnership Program.