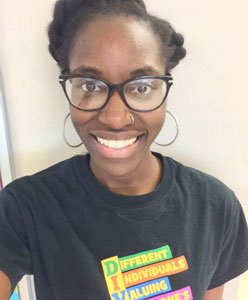 Brandi Worley teaches fourth and fifth grade at Mount Washington Elementary School.
Stories this photo appears in:
One year ago, when Freddie Gray was laid to rest, the city of Baltimore erupted in riots. Protests gripped the city as stores burned, cars were set afire, a Baltimore Orioles game was closed to fans and anger stirred.