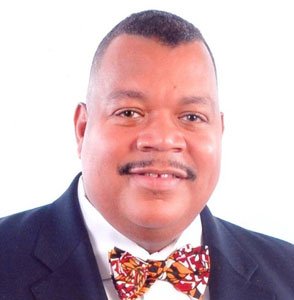 Dr. Gregory Wm. Branch, executive director of Unified Voices and director of the stage play.
Stories this photo appears in:

Play tells story of childhood trauma against a backdrop of Baltimore in the 1940s to 1960s
Unified Voices (UV) of Johns Hopkins presents the highly anticipated stage play, "Heavy Is The Rain" from April 22, 2016 to April 24, 2016 at Johns Hopkins' Turner Auditorium located at 720 Rutland Avenue in Baltimore.