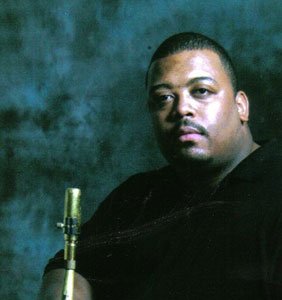 Jazz at the Motor House located at 120 W. North Avenue will remember Left Bank Jazz with Craig Alston on sax; Theljon Allen on trumpet; Bob Butta on keyboard; Blake Meister on bass; and John Lamkin III on percussion on Saturday, February 27, 2016 at 7:20 p.m. For more information, call 202-262-7571 or visit: www.bemorejazz.com .
Stories this photo appears in:

Hello my good friends, I just want you to know, I truly appreciate you. I say that because during this Black History Month I had book signings at Lexington Market, The Avenue Market and the Hollins Street Market and I met many fans of my "Rambling Rose" column. You know who you are and I just want to thank you for coming by to support me. I have nothing but love for you.