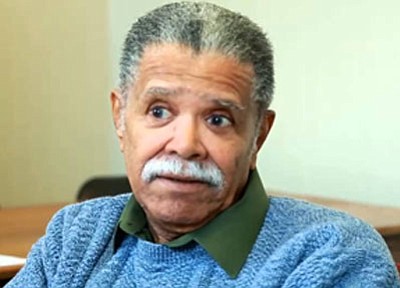 Historian Louis S. Diggs has researched and published 11 books covering much of the history of all 40 African-American enclaves in Baltimore County. He along with his son Blair will share the rich history of these communities on Sunday, April 29, 2017, at the recently transformed Cherry Hill African Union Protestant Church in Granite at 10 a.m.
Stories this photo appears in:
The Diggs-Johnson Museum will host a power point presentation on the 40 historic African-American communities of Baltimore County on Saturday, April 29, 2017.