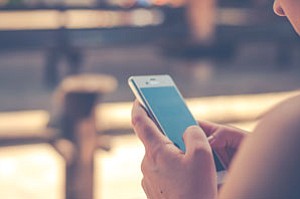 Cell
Stories this photo appears in:

Nationally recognized leader in health policy Gail C. Christopher will deliver the keynote address at the 37th annual Dr. Martin Luther King Jr. Memorial Breakfast on Monday, January 15, 2018, in the David S. Jenkins Gymnasium at Anne Arundel Community College, 101 College Parkway in Arnold.

AOL Instant Messenger is about to put up an away message forever.

Double-check number when dialing, report fraud if you have been a victim
The Department's Division of Vital Records, which provides birth certificates and death certificates to Marylanders and tabulates helpful categories of public health data, is warning residents of a phone scam that preys on callers who think they have called the division to obtain vital records.