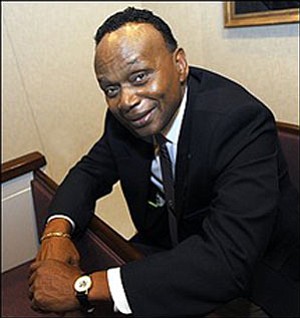 Herb Feemster, National recording artist of the duet "Peaches & Herb will be special guest at the Patapsco Flea Market Free Concert on Sunday, August 13 from 12-5 p.m. 3301 Annapolis Road. Take your lawn chairs and enjoy the show & the festivities.
Stories this photo appears in:

Concert and Shows in Baltimore
Hello fans and friends! So far the summer has been exciting and fun but it's not over yet!