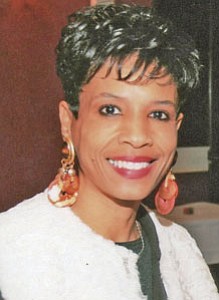 Journalist and playwright Ursula V. Battle, returns for encore Dinner Theater performances of her play, a romantic comedy "For Better or Worse" on Saturday, August 26, 1 p.m. and 6 p.m. and August 27 at 3 p.m. at the "One God One Thought Center for Better Living," located at 3605 Coronado Road in Windsor Mill, Md. For ticket information, call 443-531-4787.
Stories this photo appears in:

Hello everyone! Hope you have enjoyed your summer so far as much as I have, but it is not over yet.