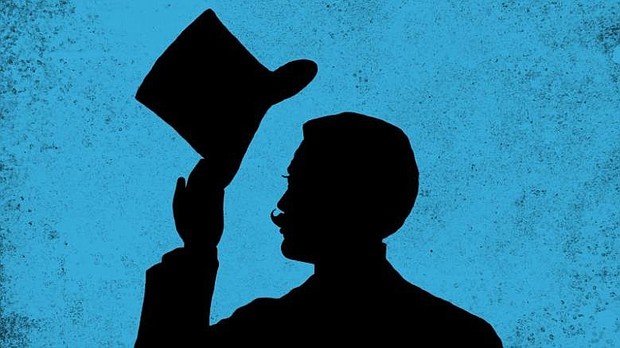 If we raised young boys to be sensitive, empathic and self-disciplined, we'd have fewer stories of men behaving badly.
Stories this photo appears in:

I can safely declare that I'm not going to end up on any list of media dirtbags. Like most men I know, I have managed to have a professional career and personal relationships free of assault, harassment or even run-of-the-mill jerkiness.