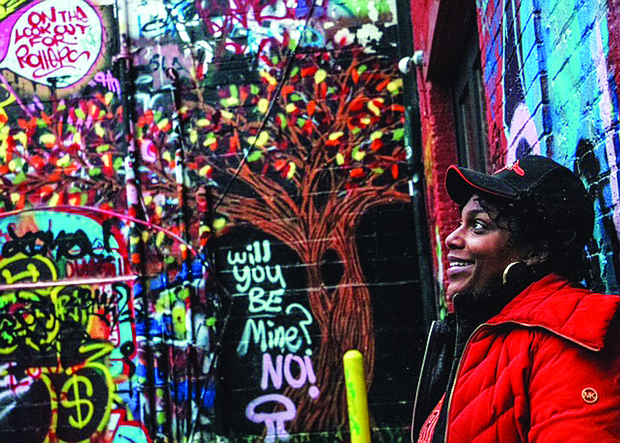 Even though I have yet to met you personally, Congressman Cummings, I have been in your presence in more ways than one— from the pews at the New Psalmist Baptist Church to press conferences outside Coppin State University. I humbly thank you from the bottom of my heart for all that you do.-Tiffany Christina.
Stories this photo appears in:

"I have often said that Baltimore will be fine. There are so many great things that are happening in our city. We are in one of the top five states for millennials moving in. Businesses are moving in fast. [We have] great leadership. The question is never whether, to me, Baltimore will do well. The question is whether all of Baltimore will rise together."~Congressman Elijah Cummings (D-MD).