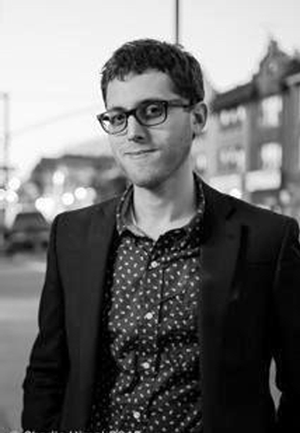 Aaron Seeber Quintet with Tim Green on sax, Tom Williams on trumpet, Allyn Johnson on keyboards and Eliot Seppa on bass will be performing at Caton Castle, 20 S. Caton Avenue on Saturday, July 8 from 6-10 p.m.
Stories this photo appears in:

HAPPY 4TH OF JULY TO ONE AND ALL!
Hello everyone, hopefully you are enjoying this beautiful weather we are having. No complaints from me! I know it has been a little windy and a little humid, but look at the other places in the world; East Coast, some on the West Coast and overseas. Honey child we are blessed, so stop complaining and enjoy.