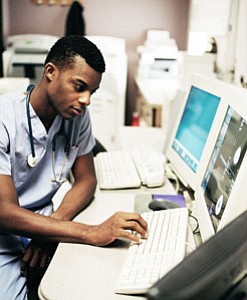 Nearly three million people die annually of animal-borne diseases. These illnesses include everything from influenza and salmonella, to Ebola, malaria and Zika. If researchers can understand the interconnected causes of zoonotic outbreaks, they'll be better equipped to prevent the next epidemic.
Stories this photo appears in:

It's hard to believe that medical researchers could underestimate the dangers of tuberculosis— the world's deadliest infection.