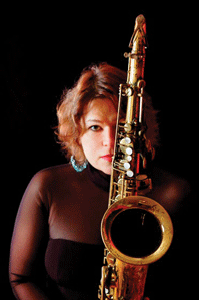 Juli Wood Quintet will perform at the Caton Castle on Saturday, November 18, 2017 from 6 p.m. to -10 p.m. Joining her to perform will be Tom Williams, Tim Murphy, Geoff Harper and Lenny Robinson.
Stories this photo appears in:

Hello everyone! "Baby its cold outside"! My goodness gracious, what a difference a month makes! It is cold as hell outside. What can I say— please buddle up with your scarf, long johns, gloves and hat and let's party!