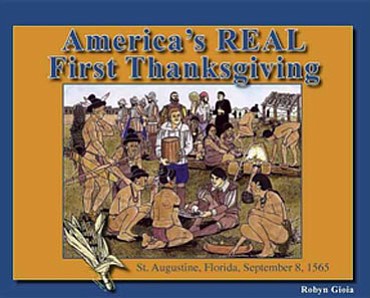 Award-winning author and educator, Robyn Gioia wrote in her most recent blog that "Historical fiction ... transports you into the past where life and a culture previously existed. You become part of a world where you walk-the-walk alongside characters dealing with the trials and tribulations of an era long gone."
Stories this photo appears in:

Award-winning author and educator, offers tips for teachers as America's young learners go back to school
Educator and award-winning author Robyn Gioia encourages the use of historical fiction to stimulate a love of reading and more importantly of learning, according to David Bruce Smith, co-founder of the Grateful American Book Prize.