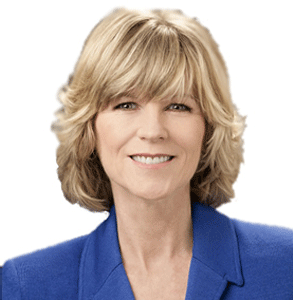 Author, speaker, entrepreneur
Stories this photo appears in:

What if you could live from financial overflow instead of from paycheck to paycheck? What if you discovered a way to live comfortably within your means and pay all your bills on time? What if you could check something off your bucket list and pay Peter and Paul every 30 days? What if the weight of all your financial burdens, or aspirations, could be lifted with a shift in your perspective?