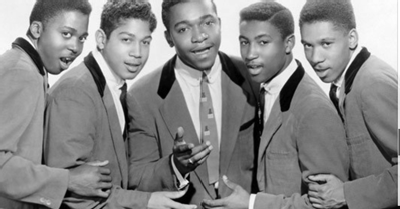 Streetlight Harmonies by Brent Wilson is about Doo-wop and features stellar vocal harmonies sung a cappella, born on street corners in the 1950s. In Streetlight Harmonies, a who's who of musicians trace the evolution of American pop music from doo-wop and Phil Spector's legendary 'wall of sound' up through Motown, surf music and the British Invasion. It's a toe-tapping stroll down memory lane for music lovers of all ages.
Stories this photo appears in:
"Streetlight Harmonies," by Brent Wilson and the documentary, "Josephine Baker: Black Diva in a White Man's World," count among the highlights of the 12th annual African Diaspora International Film Festival which opens on Friday, August 17, 2018 at the George Washington University Marvin Center in Northwest, Washington, D.C.