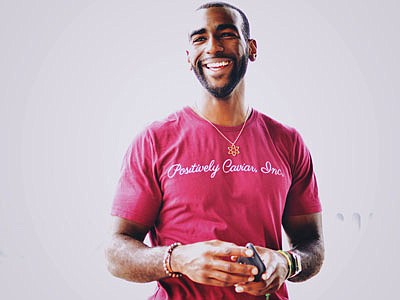 Charles "Chazz" Scott
Team Member, Positively Caviar, Inc.
Stories this photo appears in:

"The greatest gift has already been given to us and should we choose to receive it— is each present moment of our life. We don't have to spend hours in the mall to find it or use Amazon Prime to ship it either; it's already given to us each day that we wake up"